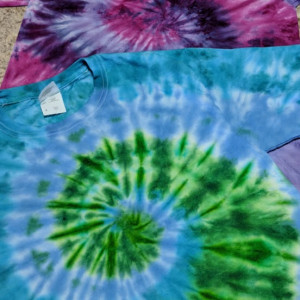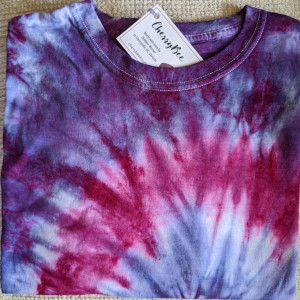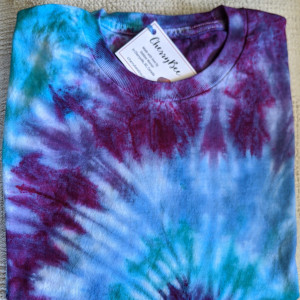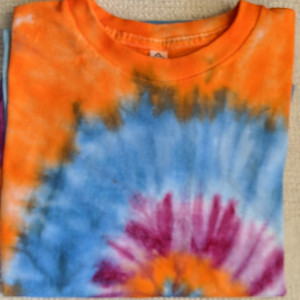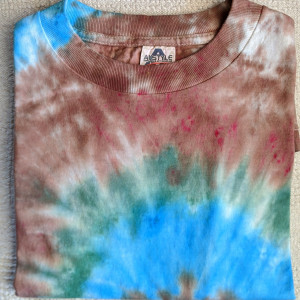 T-shirts - Adults
19.00 CAD
http://cherrybeeboutique.soldigo.com/t-shirts-adults_275753
Sold out
http://cherrybeeboutique.soldigo.com/t-shirts-adults_275753
100% cotton t-shirts. Tie-dyed using environmentally-friendly, high quality dyes. Will not fade, or run in the wash.
Due to the handmade nature of each garment, that photographed may not be the exact same garment you receive, but one that has been made in exactly the same way.
Sizes - adult: small through 2XL
If you don't find colour/size you're looking for, please feel welcome to contact me for a special order.